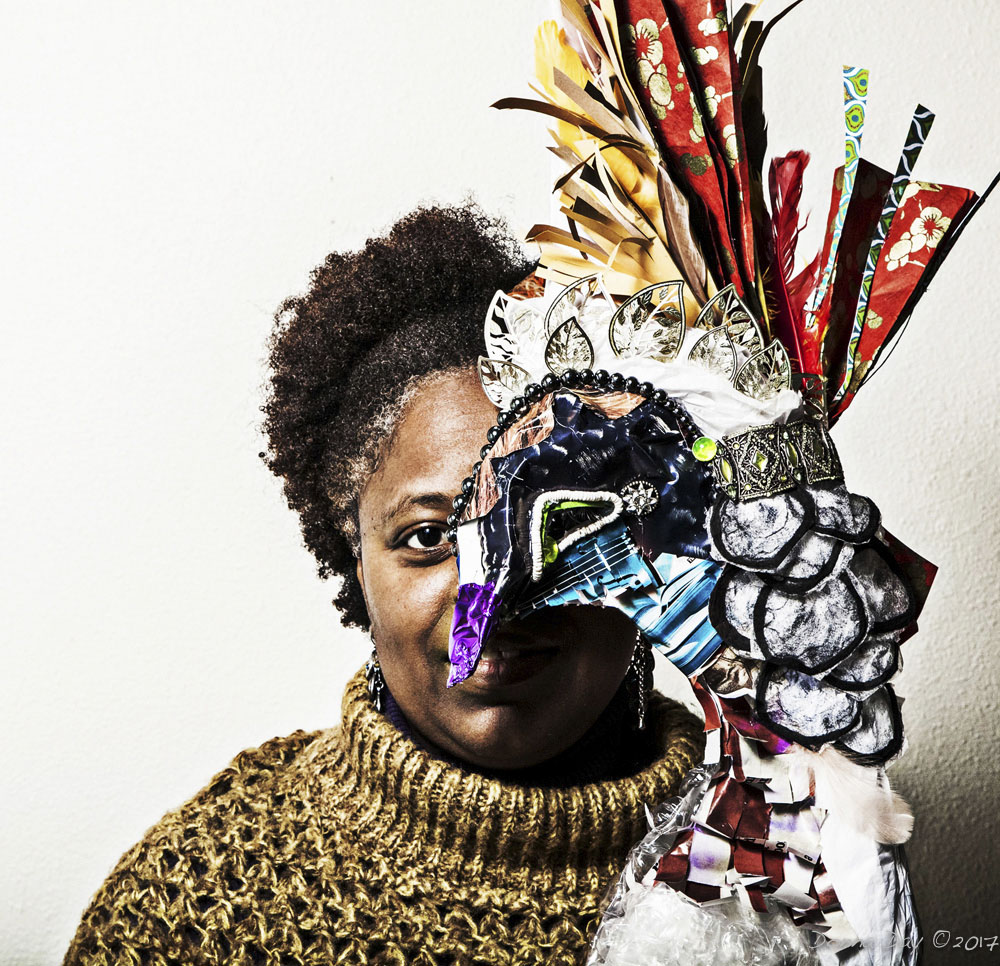 Beverly Aarons is a writer and game developer. She works across disciplines as a copywriter, journalist, novelist, playwright, screenwriter, and short story writer. She began her writing journey at 14 years old when she worked as a youth reporter for the Chicago Defender, one of the oldest African American newspapers in the U.S. She's won several awards and grants for her work including the Guy A. Hanks, Marvin H. Miller Screenwriting Award, Community 4Culture Fellowship, Artist Trust GAP Award,  and the Seattle Office of Arts & Culture smART Ventures grant. 
She explores futuristic worlds in fiction but also enjoys discovering the stories of modern day unsung heroes. She's currently working on a series of nonfiction stories about ordinary people doing extraordinary things in their local communities and the world. In August 2018 she produced a live action game and event where community members worked together to envision an economic future they truly desired to leave future generations.
She's also creating interactive experiences in XR and teaching teens game development. She's currently writing an immersive play about the themes of migration.