Beverly Aarons began writing professionally for the Chicago Defender in 1987 at 14 years old. Since then, she has worked as a journalist, copywriter, short story writer, novelist and playwright.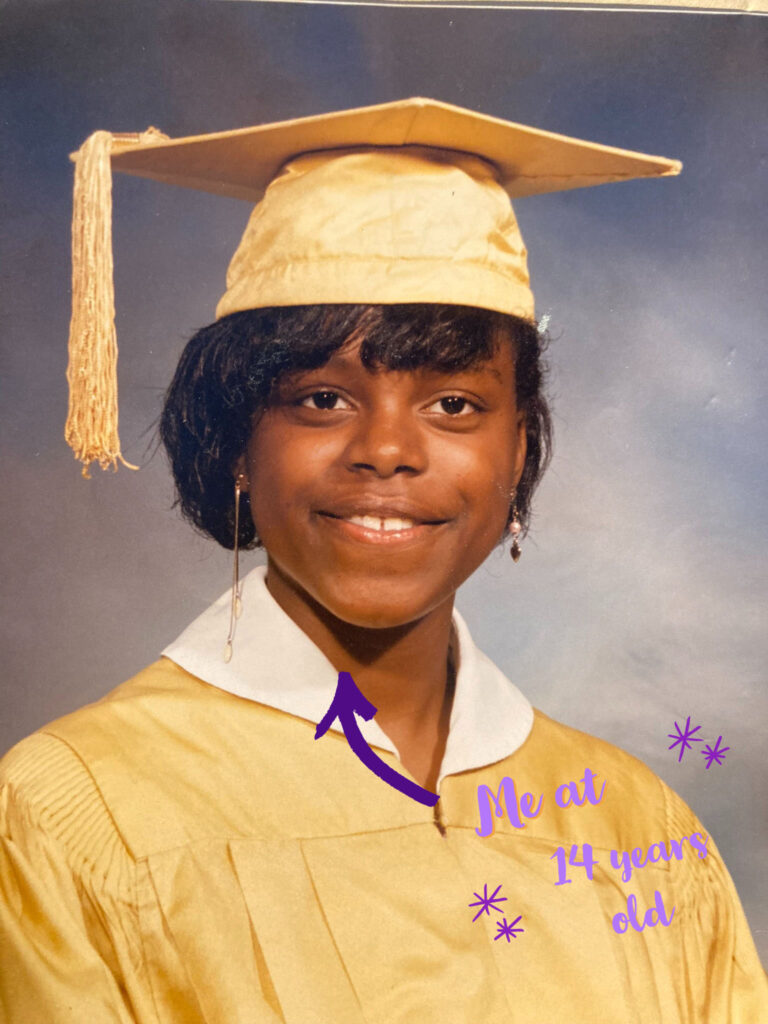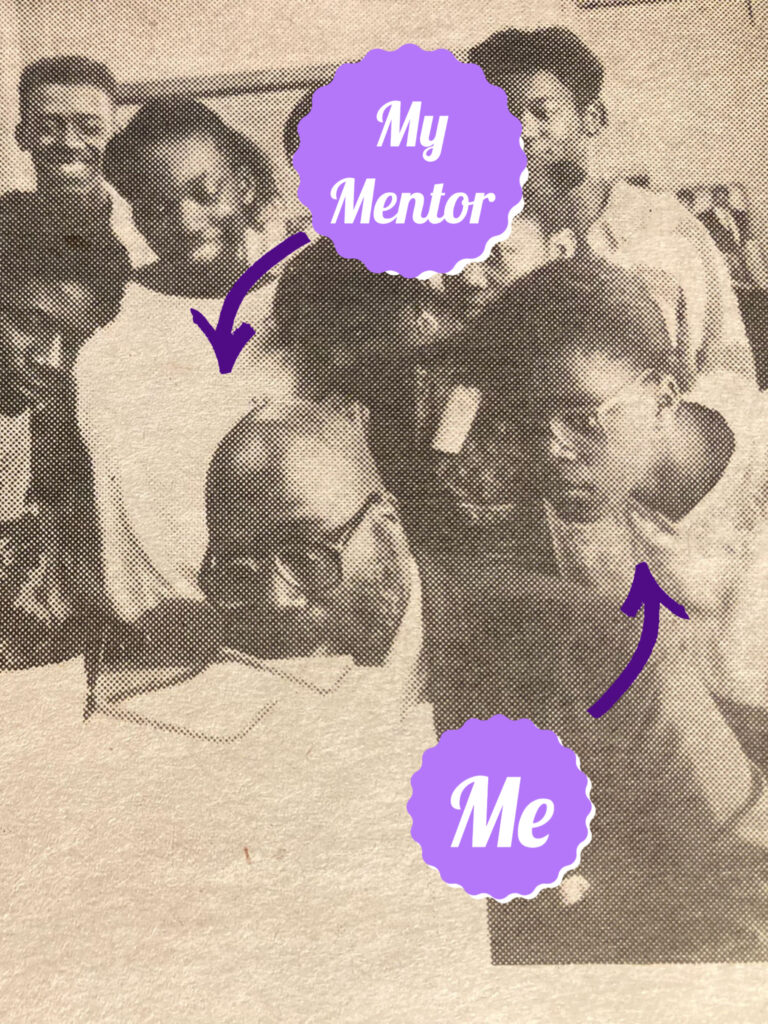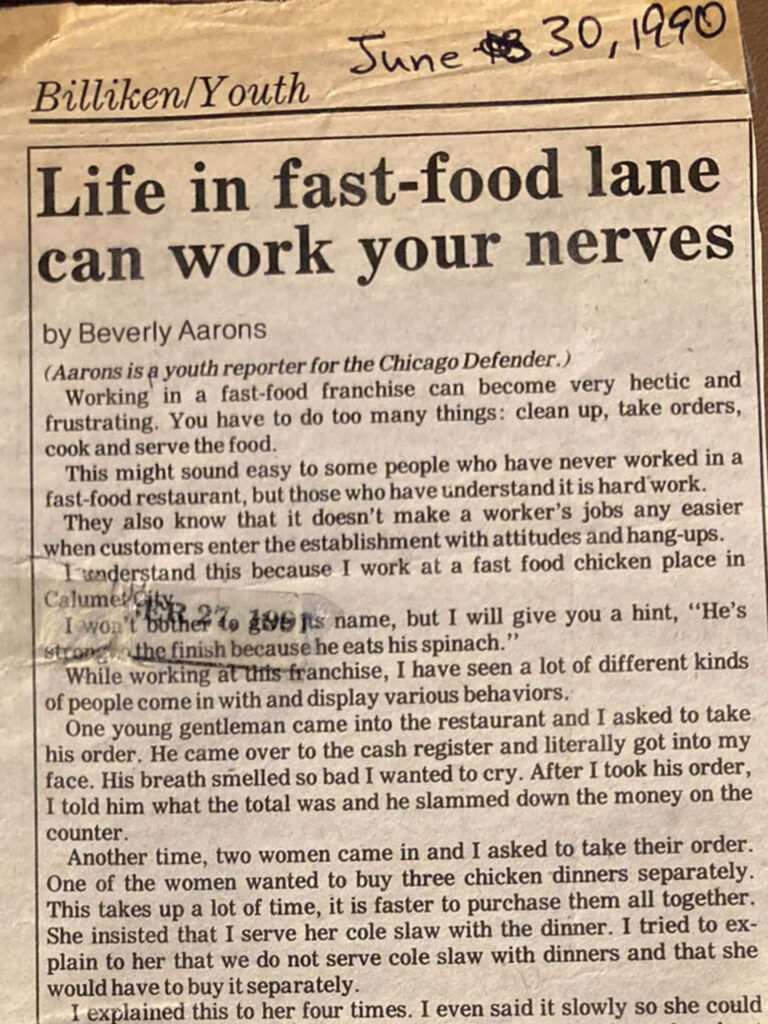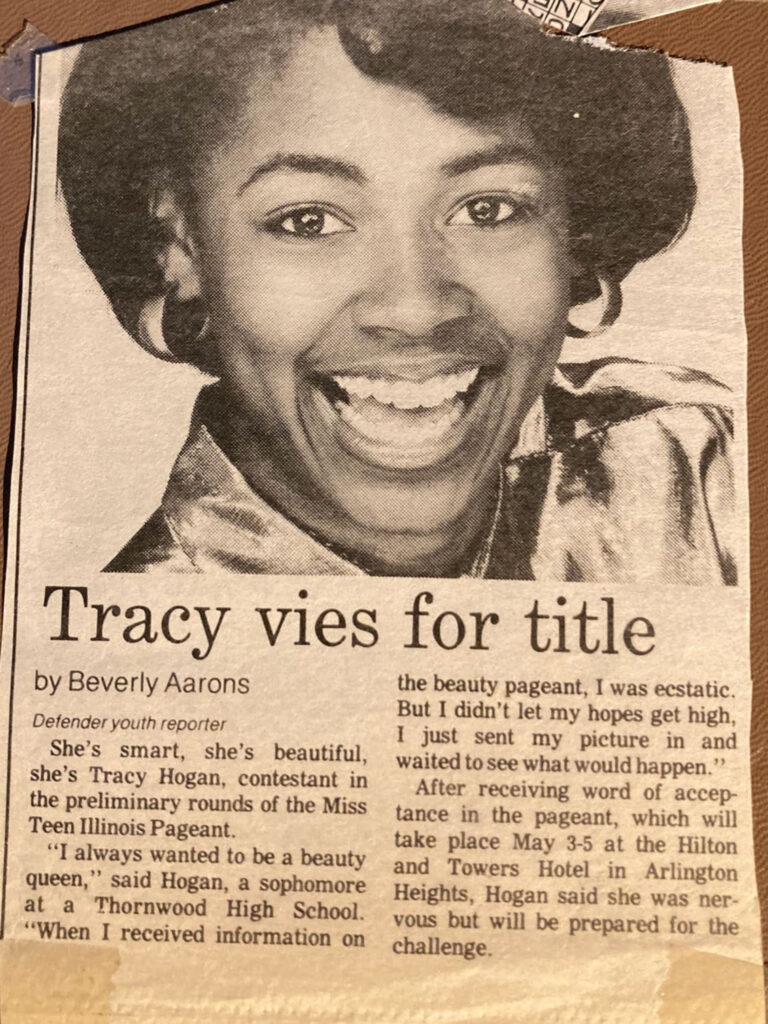 After graduating from college Beverly Aarons worked as a copywriter (at JWT) and a journalist. The three H20 Magazine clips featured above are just a small sample of the journalism work she did during that time (2000 – 2010).  
Below are samples of journalism work she did 10 years later for the Iranian (2017 – 2019). Some of her most current journalism work can be read at South Seattle Emerald and Artists Up Close. 
In 2022, Beverly Aarons interviewed former gang leader turned activist Antong Lucky and expert designer and author Kevin G. Bethune for Town Hall Seattle.